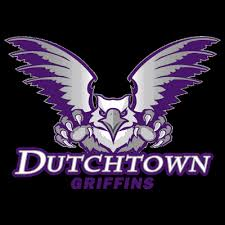 Coach Charlie Rader of Dutchtown High School in Geismer, LA, is seeking an assistant wrestling coach for the 2014-15 wrestling season.

Dutchtown started wrestling in 2003. In 2011 Zach Hill won a Division I state championship at 285 lbs. Including Hill in 2010, the Griffins have had five Division I & II state runners-up, including returning senior Brandon Cowell in 2014.

CECP certification is required, the cost of which will be reimbursed. Previous coaching experience is preferred, but experience competing at the high school or college level is also acceptable. Coach Rader desires a "team player" with a positive attitude.

Interested parties should contact Coach Rader via email at elitewrestling77@gmail.com or via phone at

504-327-8723

for more information.