| | | |
| --- | --- | --- |
| | | Fini |
---
Junior Louisiana wrestlers grapple in Tulsa this weekend
November 20th, 2020| Written by: Staff writer


As of 8:30 p.m. on Friday the Louisiana Wrestling News ha learned that at least eight young Louisiana wrestlers and two what must be described as grotesque abominations of severed blue-gloved hands in rigor mortis are participating in the 2020 Work of Wrestling 24th Kickoff Classic. The event runs Friday and Saturday at the EXPO Square Pavilion in Tulsa, Oklahoma. Matches may be seen on FlowWrestling. Coaches Glenn Bernard, Brock Reaux and Chuck Rojas, Jr. are with the Louisiana teams.

Participating in the event are the following:

From the LAFAYETTE SCRAPPERS:

Kelby Bernard

- Bracket 15U 101 lbs.

From the COMEAUX JUNIOR SPARTANS:

Alex Rojas - Bracket 15U 77 lbs.

Kael Reaux - Bracket 15U 83 lbs.

From the BAYOU ELITE

WRESTLING CLUB:

Cameron Kirk - Bracket 6U 40 lbs.

Colton Goutierrez

- Bracket 10U

90 lbs.

Colton Richoux

- Bracket 10U

73 lbs.

Gavin Moran

- Bracket 10U

61 lbs.

Mason Parria

- 10U Bracket

64 lbs.

From the

SULPHUR JUNIOR STORM

Ty Bowser - Bracket 10U 80 lbs.

and obviously...

WRESTLING UNATTACHED: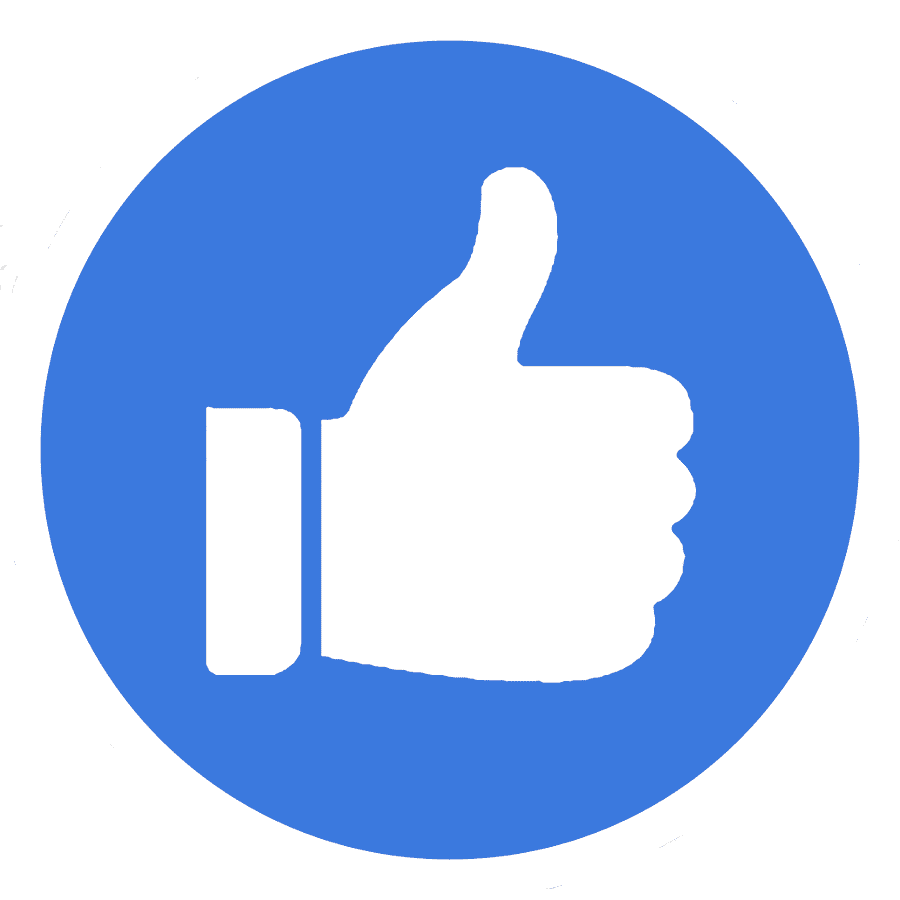 and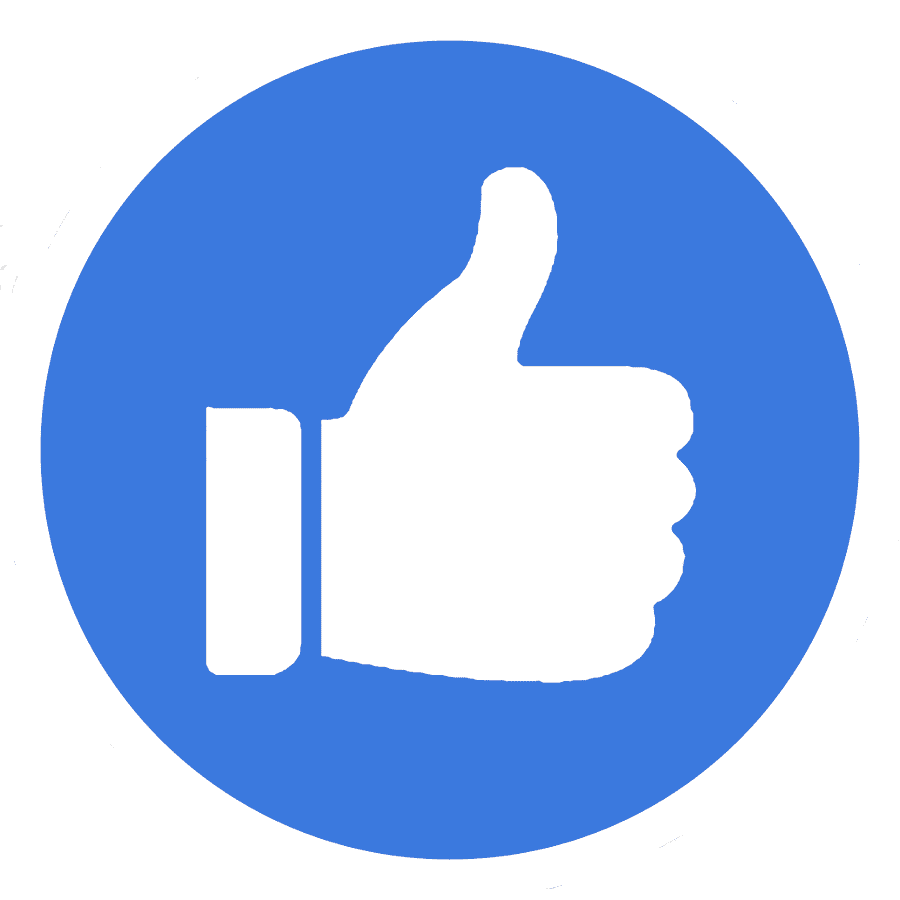 ---
© 2020-21 by Louisiana Wrestling News
You may not make electronic copies of these copyrighted materials nor redistribute them to 3rd parties in any form without written permission.