WE ARE

WRESTLING-SPECIFIC MEDIA

Fini
---
2022 State Championship Semifinals ZIP Folders
March 14th, 2022| Written by: Staff writer
Below you will find links to ZIP folders of the 2022 state tournament semifinals photos that have made the first cut, i.e., the ones which will be considered for editing and publication in the 2022 LHSAA State Wrestling Championships article. Click on the link to download a particular match. Then follow the rules set forth on your device to extract them. You may also look at the instructions on the 2022 LHSAA State Finals ZIP Folders, or, just ask your kids.
The final article pages are dated March 31st, but March 50+ish-th-st-nd-rd is more probable.
I believe wrestling fans deserved a chance at free photos as opposed to getting them from somewhere else, assuming I have photos you like. You should, of course, look at the other source for state championship photographs, as they weill certainly have ones that I do not. Have your credit card handy, though. Just go to...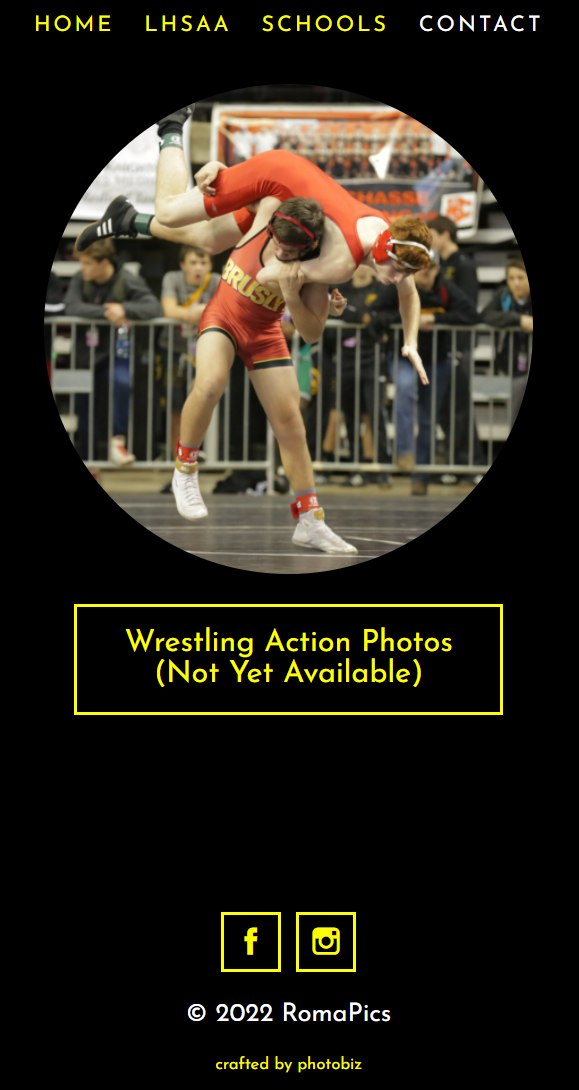 OK, perhaps that is not such a great idea just now.
Please believe me when I say make a folder in which to extract them or they will end up all over your Desktops or Home Screens. The photos below (and really,are very large and you will do yourself a favor in reducing them when you have picked the portion you want to save. The number to the right of the names is the number of photgraphs in each folder.

---
© 2021-22 by Louisiana Wrestling News
You may not make electronic copies of these copyrighted materials nor redistribute them to 3rd parties in any form without written permission.